Anticipation, apprehension, excitement…
A new journal equals blank pages filled with unlimited possibility, of personal challenges and of achieving new levels. It deserves a cover you can't stop touching!
Instructors Lorraine Bell, Sandi Keene, Rae Missigman and Roben-Marie Smith share their distinct technique filled cover designs. 4 artists, 4 classes, 4+ hours of step-by-step video instruction on how to collage, doodle, grunge, gelli plate, sketch, paint and watercolor your way to a cover that you will love. Choose one design or collect your favorite techniques from each artist and blend them into a style all your own.
Use these designs on art journal covers, journal pages, cards and gifts. These designs are not limited to an art journal cover. Each instructor has condensed hours of video into one hour of techniques, insights and products that make facing the blank page exhilarating.
*Created for The Documented Life Proeject 2015: The Journal but suitable for any journal cover.
Our fine print: videos are not downloadable, no instructional PDF's provided, once you have purchased the videos there will be no refunds. One student per purchase. No splitting/sharing classes. See HERE for more Q&A regarding our workshops.
Price: $39 - Workshop is now open!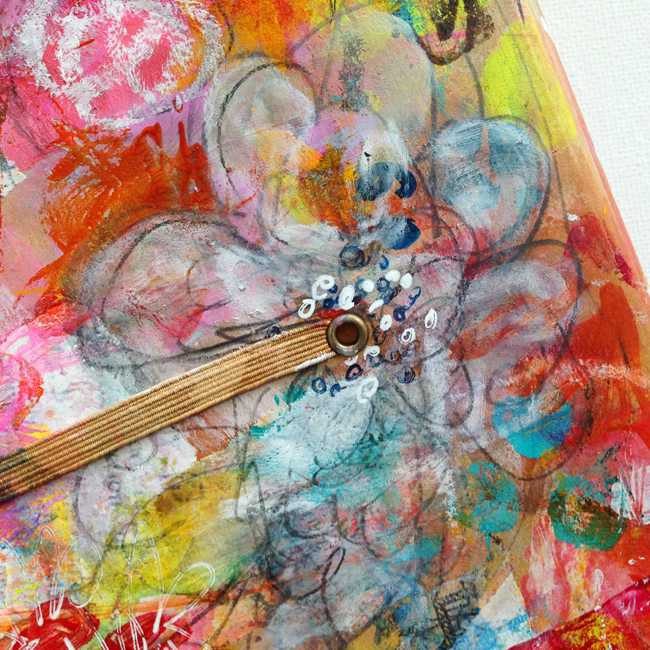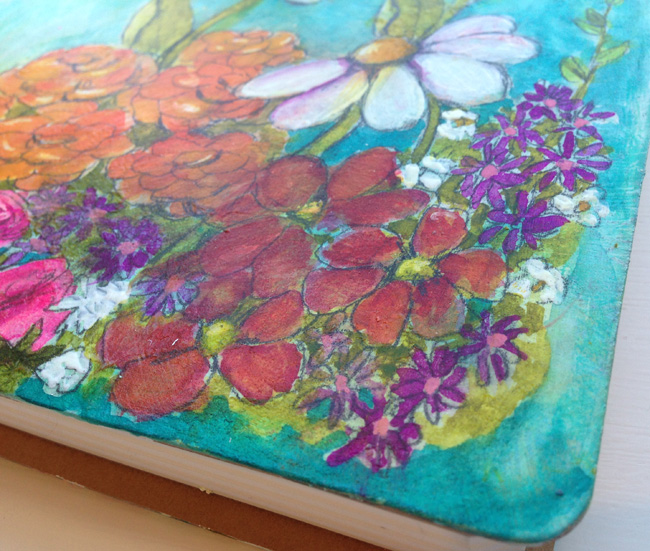 •Open Registration - Take the workshop anytime! There is no close date!
•This class is self-paced and all materials are available to you. Join in when you want and finish on your schedule!
•A private site has been set up for all class attendees. FREE registration with the site is required in order to attend workshop.
•NOTE: Once payment has been made directions will be e-mailed to you with directions for access. Please allow from 24-36 hours for information to be sent.
•Videos are not available for download.
•The tuition is non-refundable once access has been given to registrants.