Could we be more excited?!
We made the stamps that we always wanted. From flowers, leaves, circles, borders, mark making, arrows and journaling lines, it is all here straight from our imaginations to you. Some are hand carved, some are doodled, some are hand drawn, perfect for bringing your project to life.
Ready to play with these babies? HERE
Creating with these stamps is so easy - use ink or paint on the durable red rubber. Here is just a sampling of what we have made-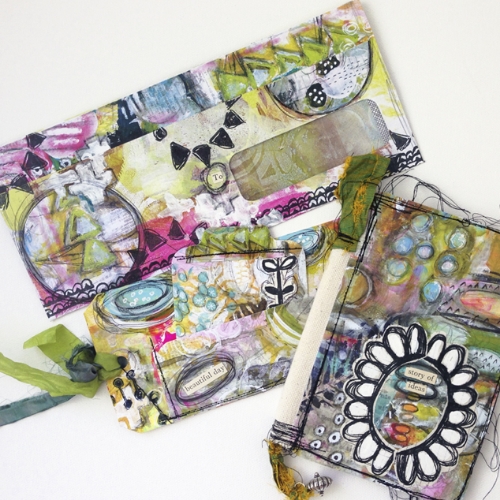 SIXTEEN (yup, 16!) rubber stamps perfect for Documenting Life in your art journal, card making, mail art, scrapbooking or other mixed media projects.
Art Fusion stamps by Art to the 5th! $30 for the entire collection. That is LESS than $2/stamp. Absolutely amazing VALUE!
We can offer this value by selling the stamps on a single high quality red rubber sheet.
Need advice? Add the cling foam (sold separately), cut them out (grab your super sharp scissors) and you are ready to roll with any acrylic block. HERE are photos to help!
You are a creative! You deserve to have these in your hands to inspire DLP challenges and more!. Want one more look at them?? Hey, thanks for asking!
Purchase HERE.
You are awesome and we thank you for your support!
Wholesale: please contact us for pricing.